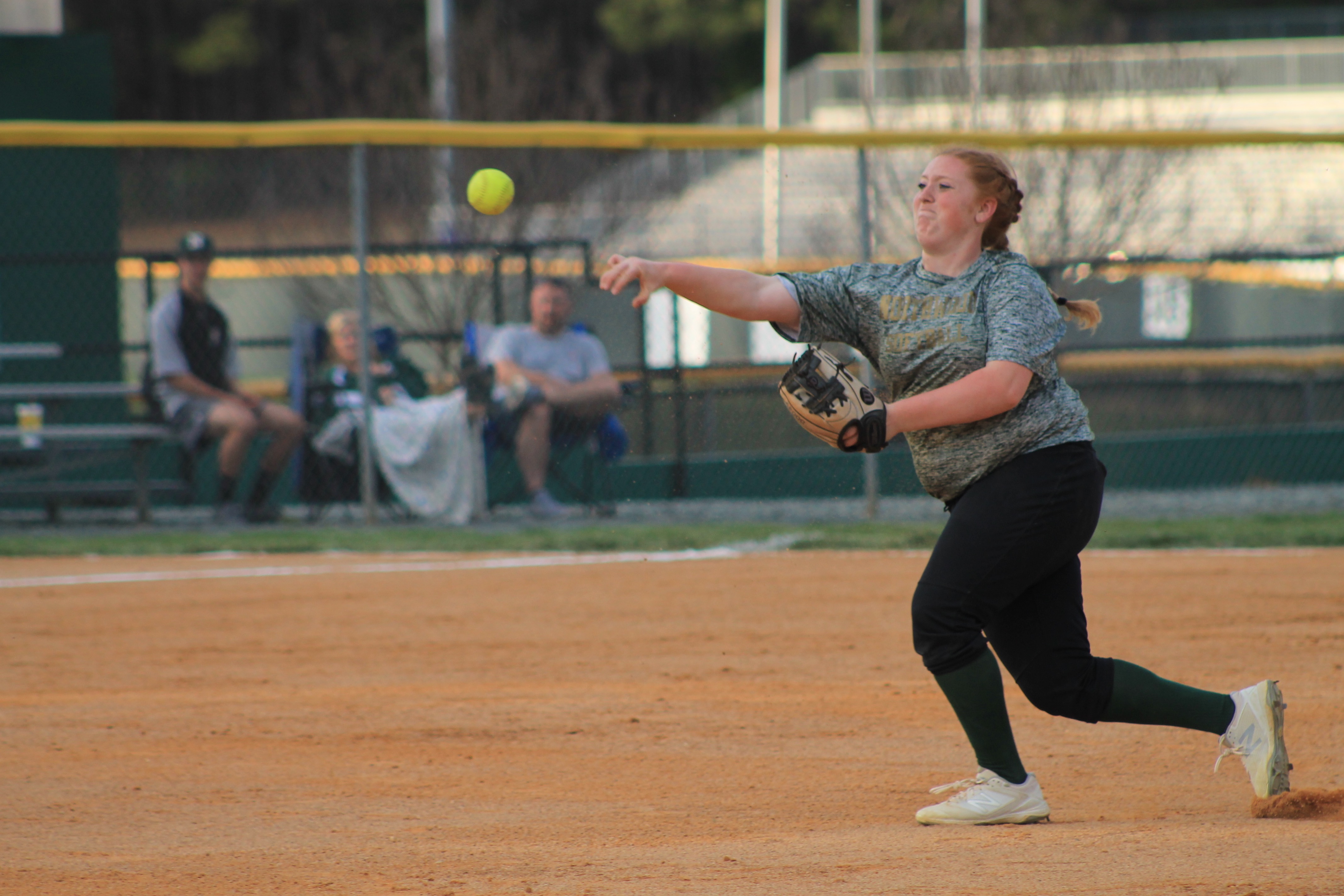 Last Saturday, softball won over Northern Durham High School, 9-1. Photos by Chantal Shine.
[...]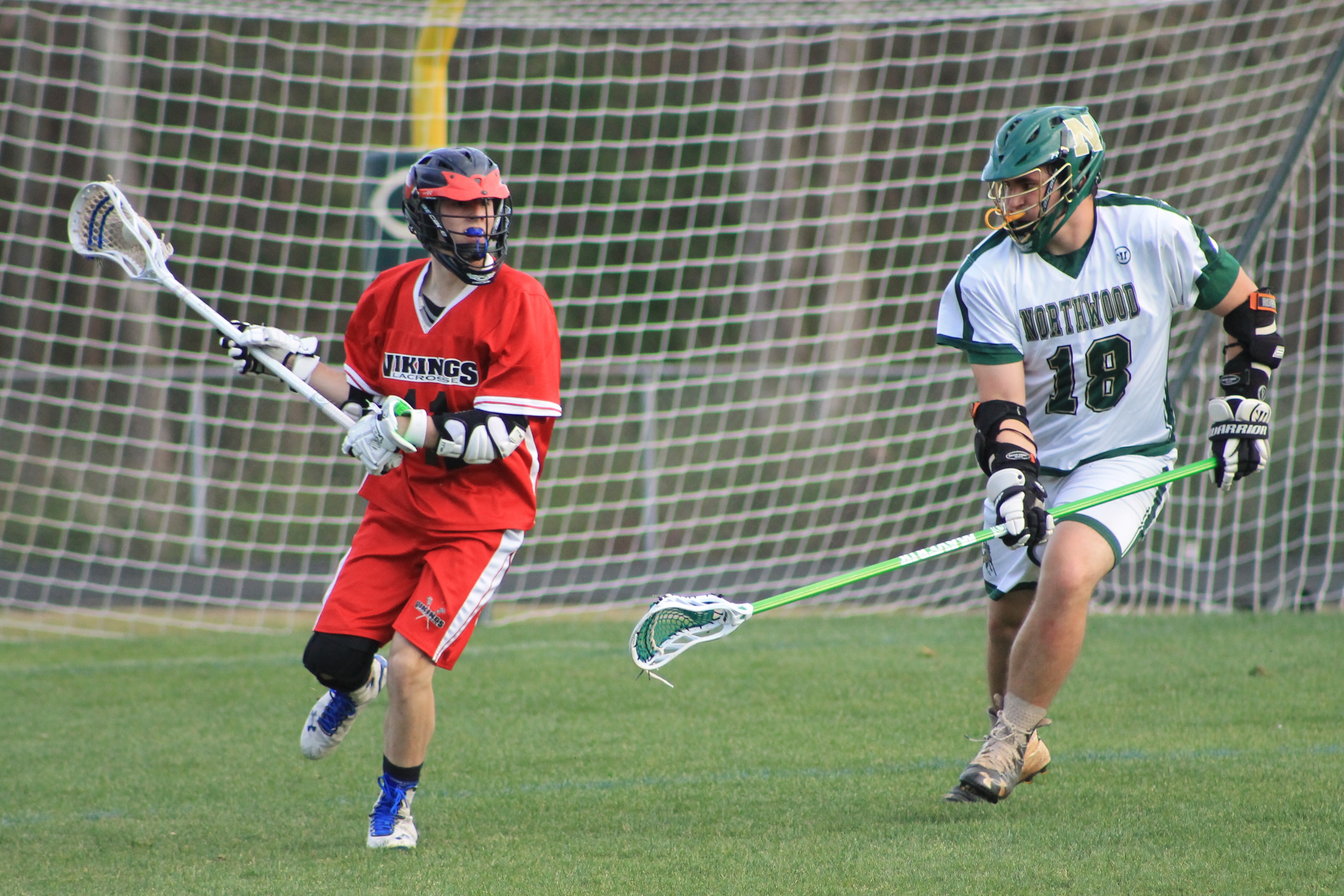 Lacrosse won 19-5 against Voyager Academy last night at home. Photos by Chloe Maynard.
[...]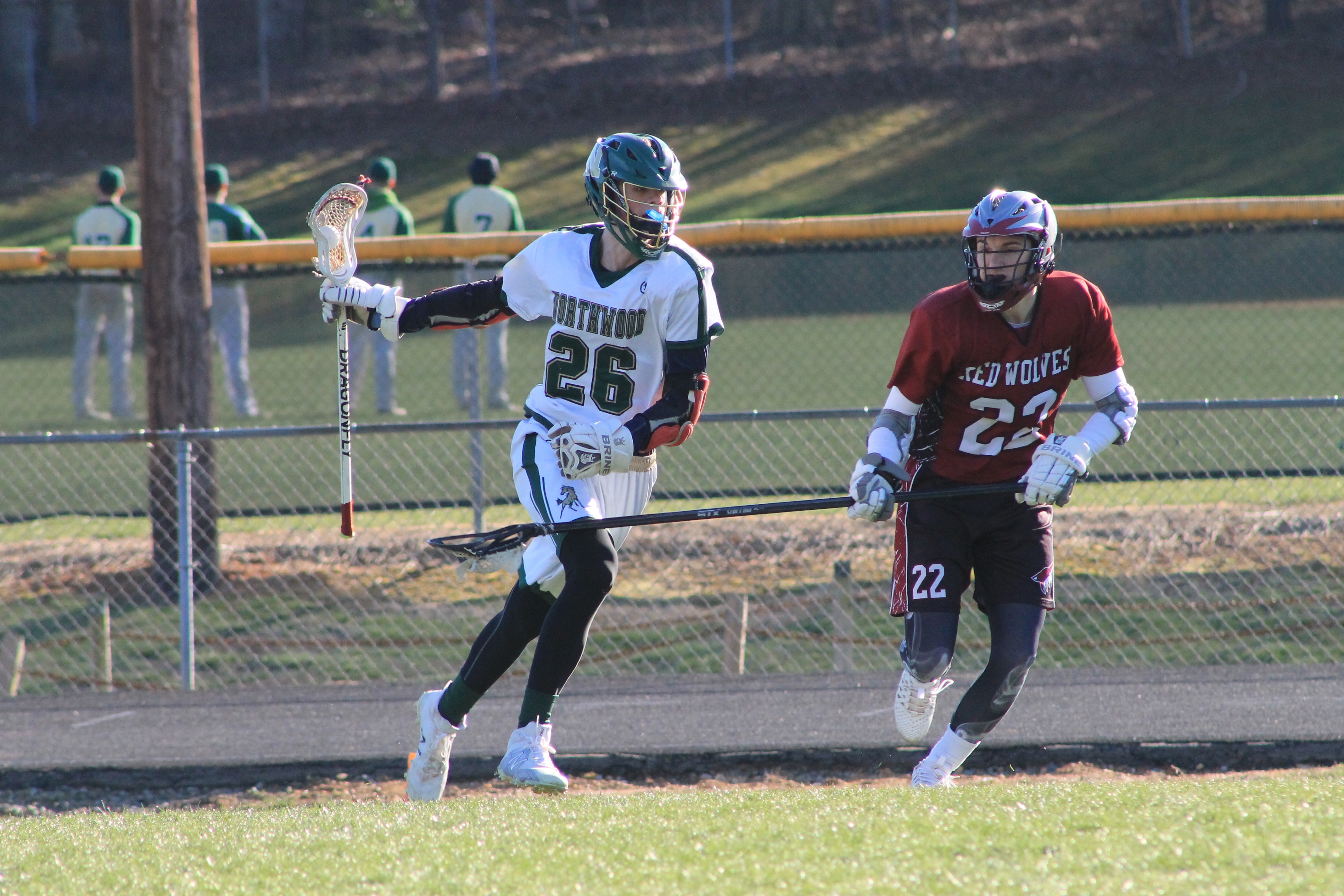 Lacrosse lost in overtime 13-12 to Cedar Ridge High School last Wednesday after a close game. Photos by Chloe Maynard.
[...]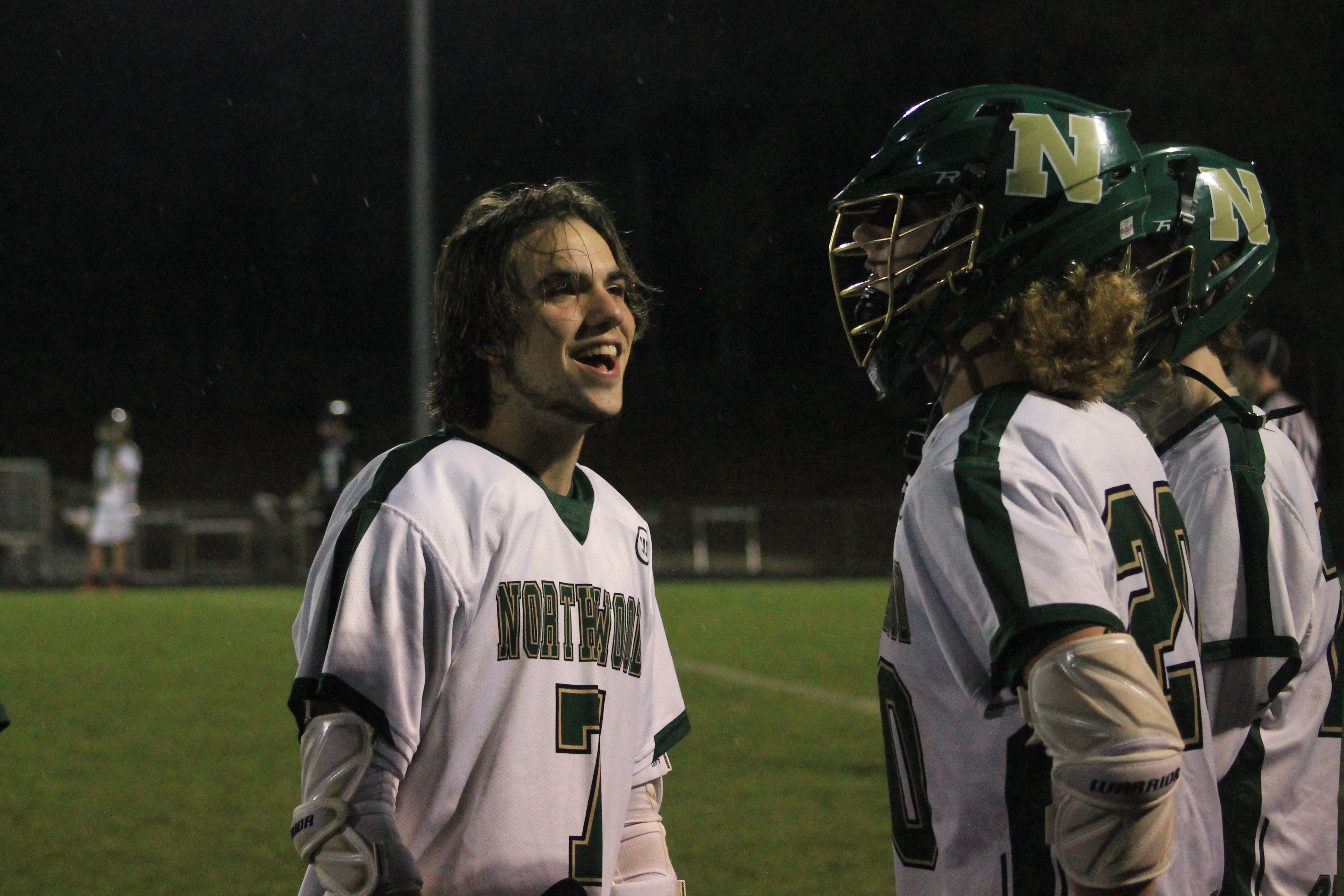 The lacrosse team defeated Jack Britt High School 17-5 March 7 at Northwood. Photos by Chloe Maynard and Lanna Read.
[...]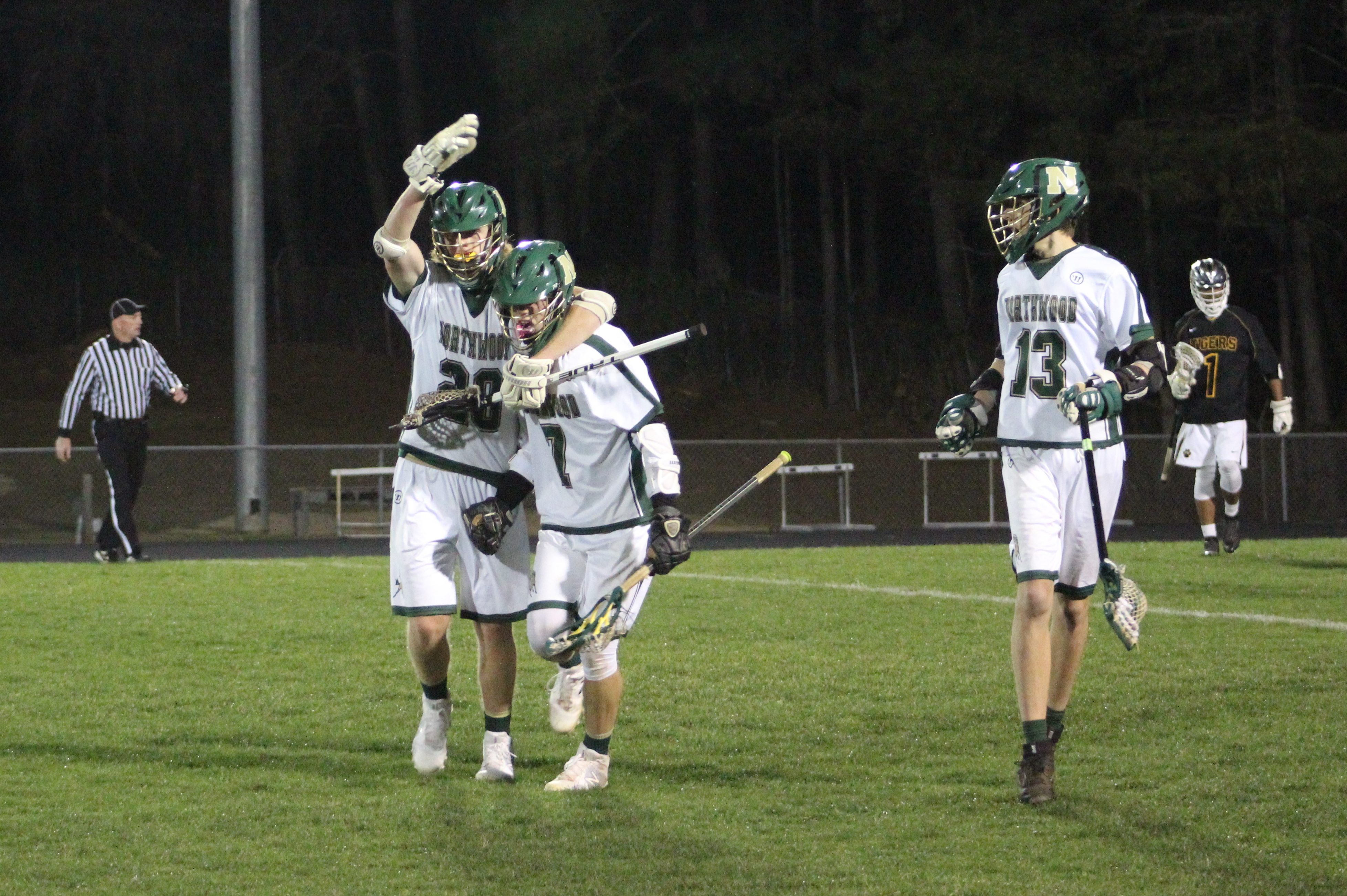 Last Friday, the boys' lacrosse team had its first conference game at home against Chapel Hill High School. The game ended in a Northwood
[...] Let's face it: teens are having sex. And consequently, everyday teens become parents. In fact, according to the Resource Center for Adolescent Pregnancy
[...]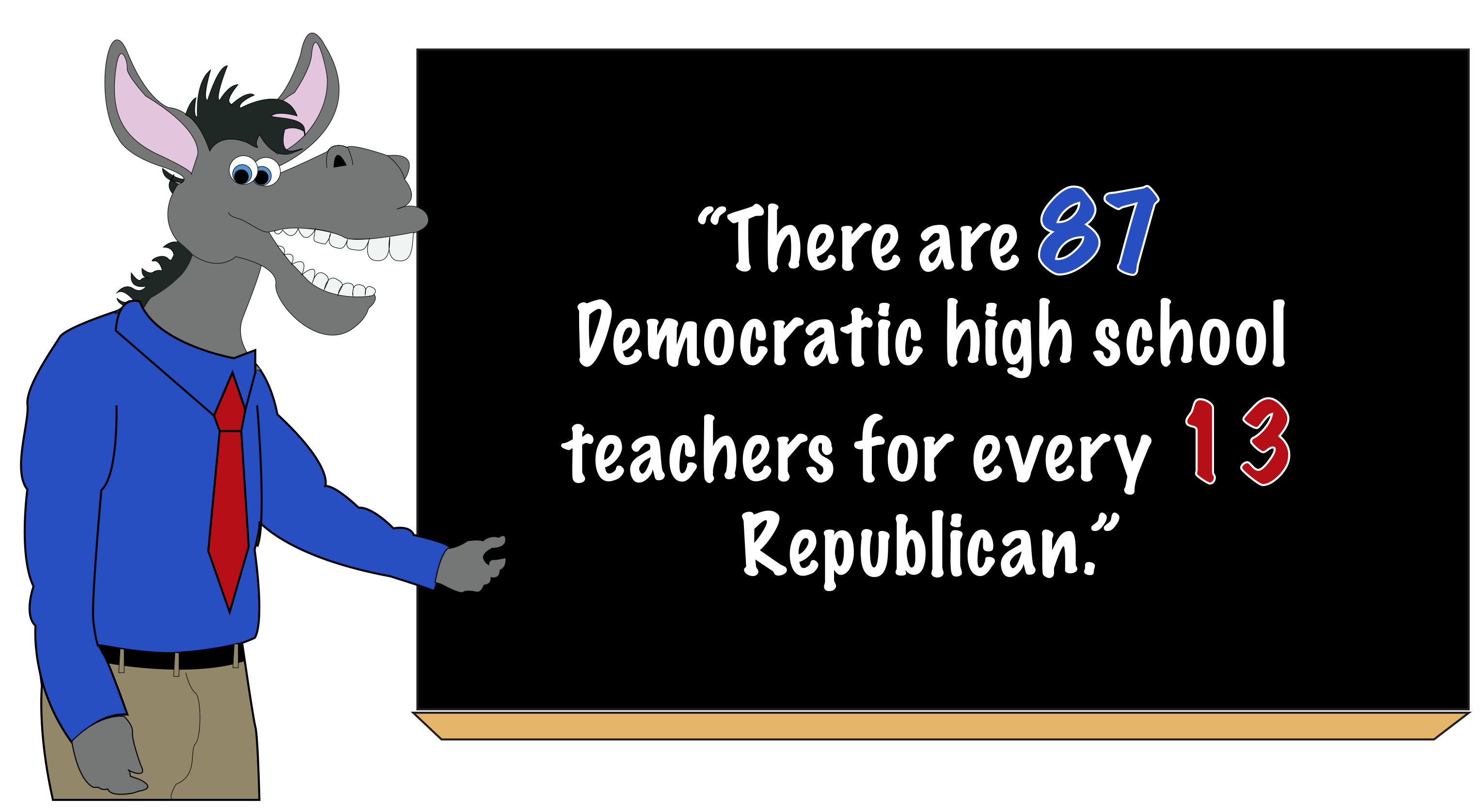 In the history halls of Northwood, controversial topics are discussed daily. It may be antiquated issues such as slavery or suffrage, or new
[...]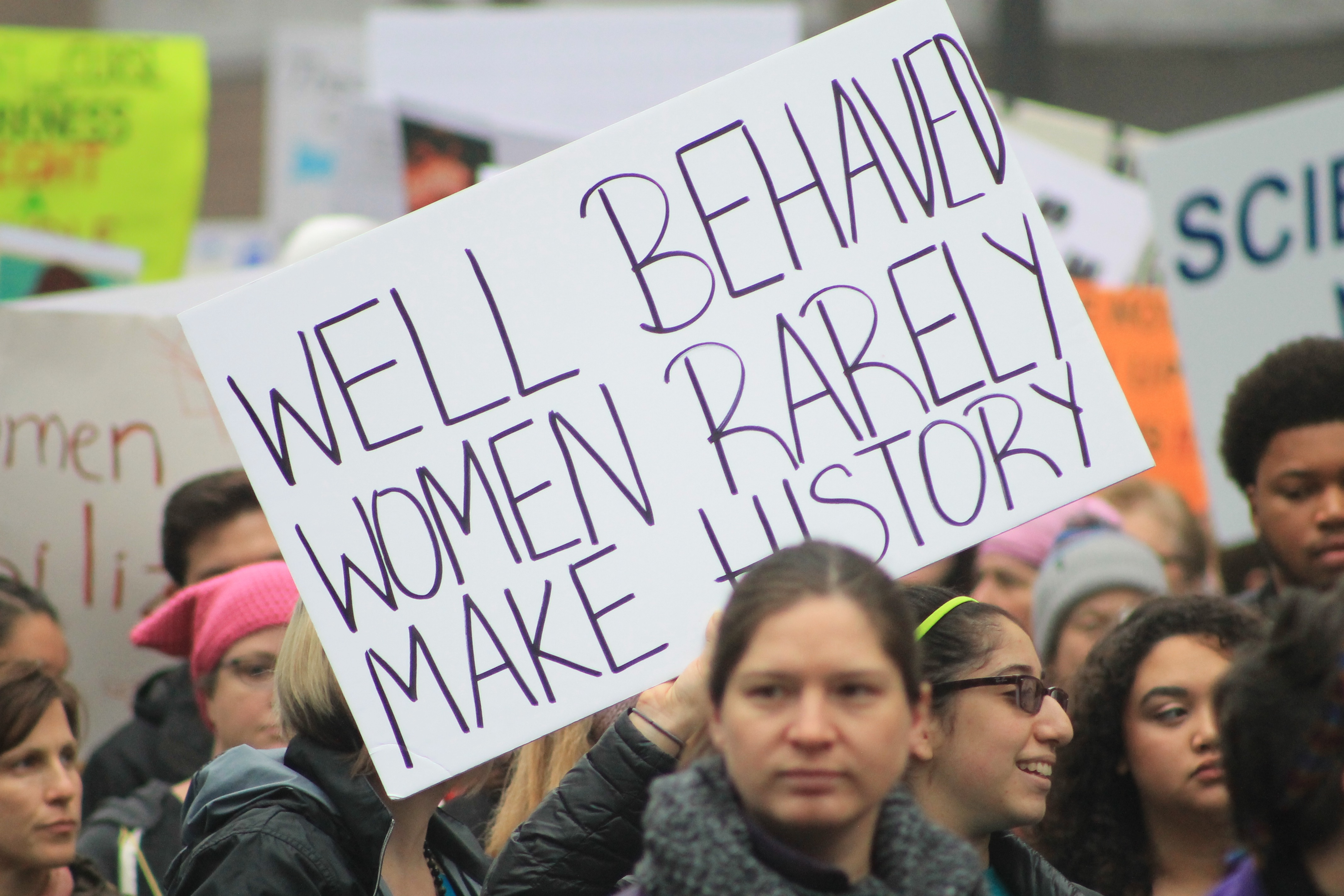 Last Saturday, people in Raleigh gathered to march as an extension of the Women's March on Washington. Photos by Hannah Gail Shepherd.
[...]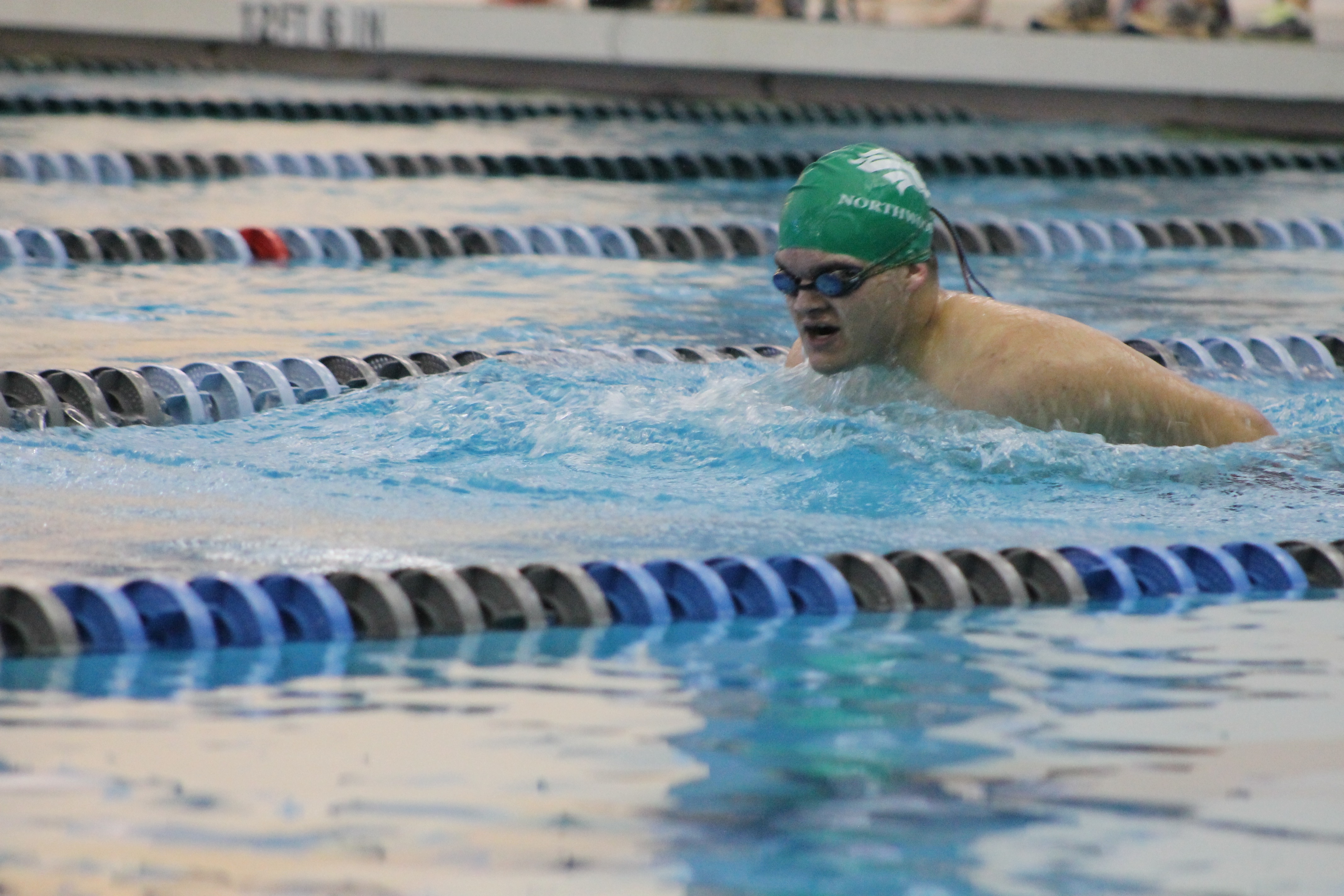 The girls' and boys' swimming teams competed in the Conference Championship this Wednesday. Girls came second in Conference with 384 points. Photos by
[...]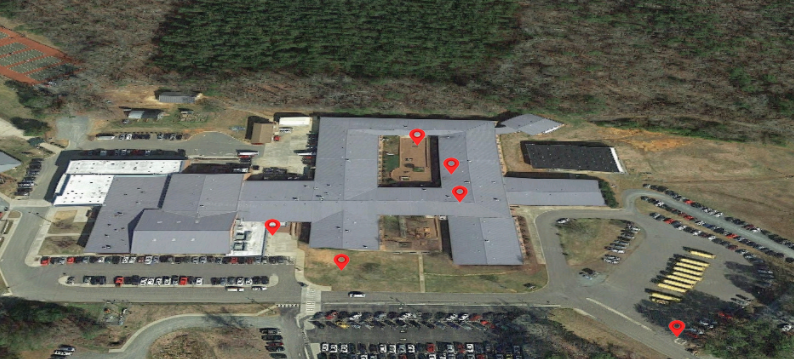 Click here to view an interactive map of Northwood's campus that highlights the lesser known areas of the school's history. Compiled by Joshua Eisner.
[...]