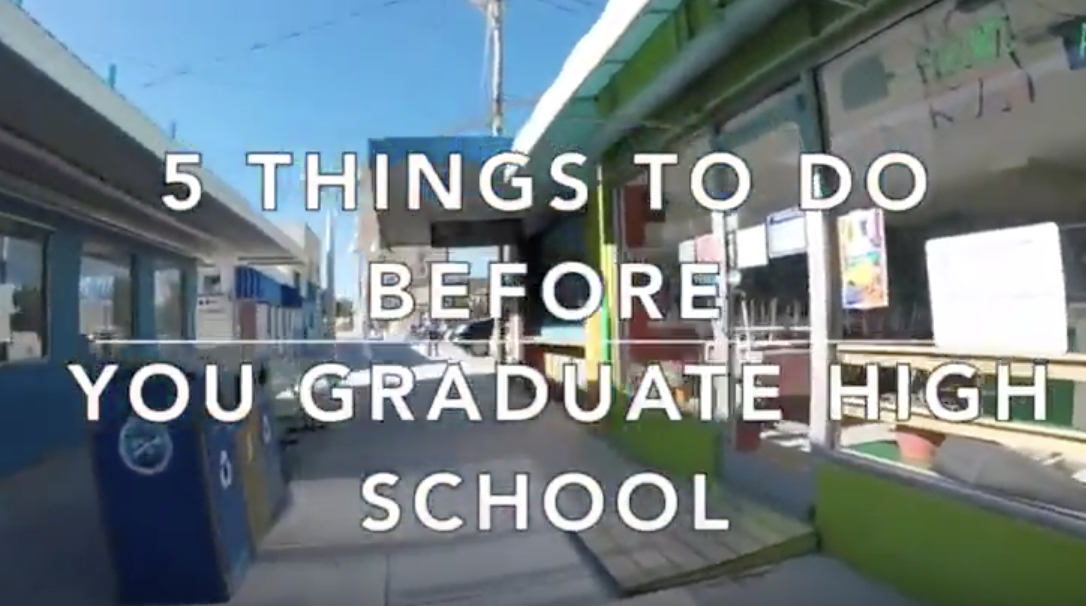 Experience Editor-in-Chief Chloe Gruesbeck's senior year through her eyes.
[...]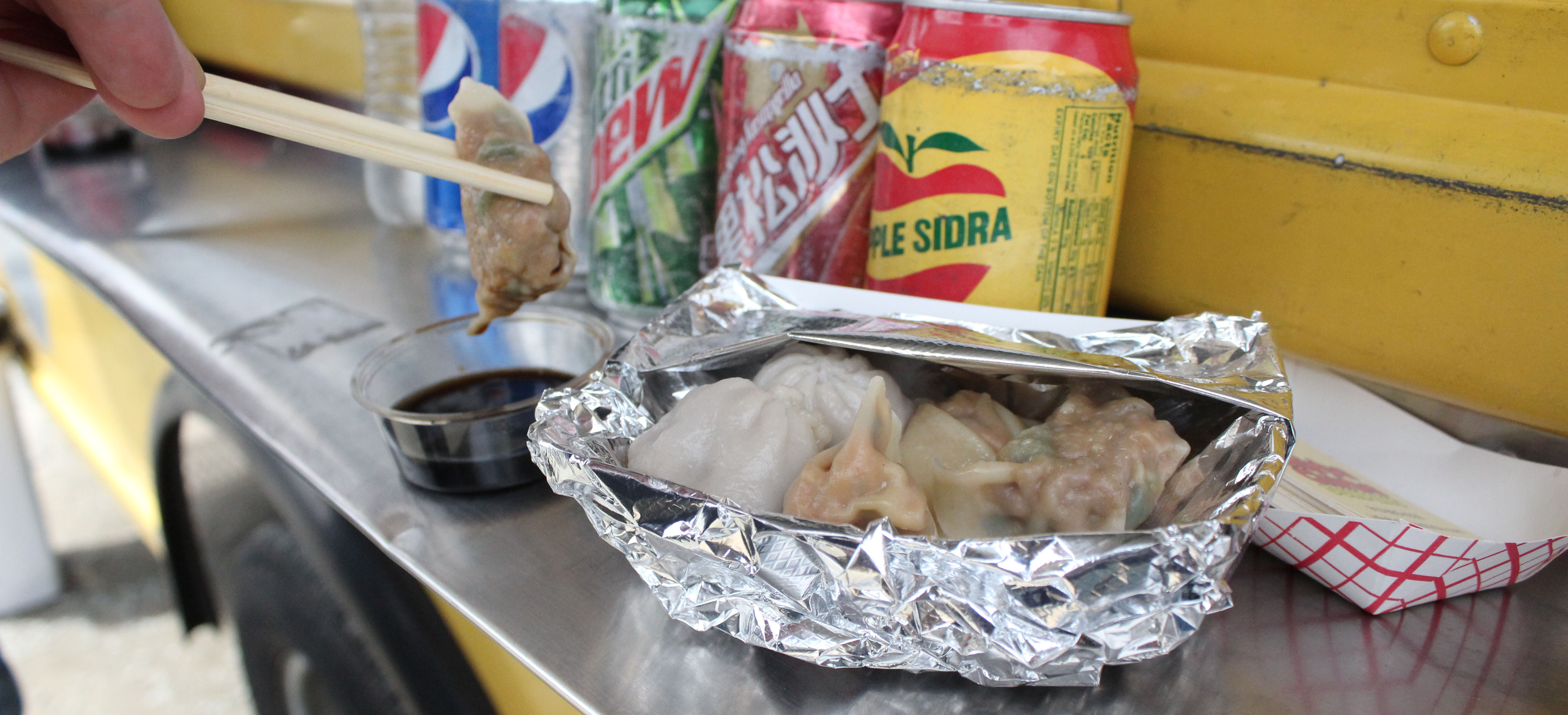 Aromatic Roasters Rating: 3/4 stars Location spotted: Alpha Install parking lot (Pittsboro, N.C.)     For coffee lovers, Aromatic Roasters is a unique find. The
[...] Senior Chloe Gruesbeck compiled a video of moments from her last high school soccer game. Video by Chloe Gruesbeck.
[...] The presidential election Nov. 8 will be the first in which many Northwood students will be able to vote.     "This is a very
[...] I'm not religious, but I don't care if you are. I have always felt like there was this implied animosity between the believers
[...] Different time lapses taken from around Northwood High School. Video and editing by Chloe Gruesbeck.
[...] We've all been there: you stub your toe really hard on your dresser, someone cuts you off in traffic (how dare they), you
[...] Student Council held a club fair Friday afternoon during Plus 1. Its purpose was to expose underclassman to the many different
[...] He seemed misplaced sitting among his boxes of digital cameras and theater props in the carpentry room.     "I'm still not in
[...]

Reporter Chloe Gruesbeck of The Omniscient recently spoke with high school sweethearts Edward Lewy and his wife Kaye about their reunion after 54 years.
[...]