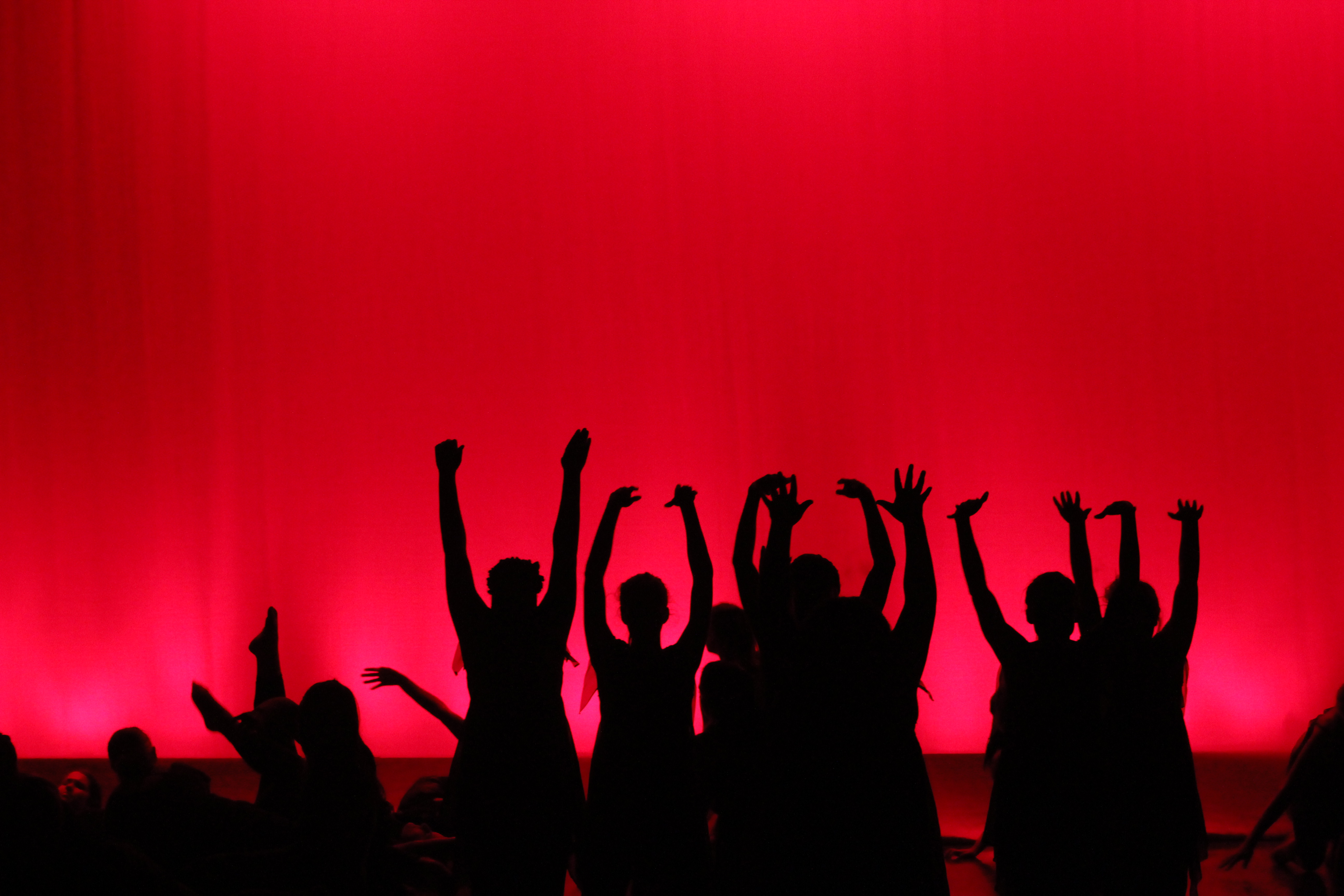 Northwood's prom is Saturday night. Are you ready? Check out these moves and get practicing…  
[...] "You learn even though you're playing, which is why I love theatre so much. Have you heard the expression, 'If you do something
[...] "I can't have only a few songs off of an album, I have to have all of them," senior Ethan Taylor said. Taylor
[...] Senior Noah Jones, which is not his real name, sits in the media center, listening to his library of 1,600+ songs on shuffle.
[...] Spotlights gleamed around the ring. People cheered as the show opened with bursts of trumpets and pounding drums. Newman, a long-time circus pig,
[...] Spring has arrived, and that means it is time for Northwood's annual musical. This year, the Northwood Arts Department has decided to perform
[...]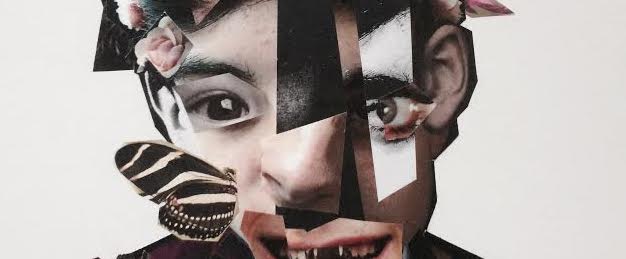 Most art classes at Northwood are required to submit some of their artwork to The Scholastic Art and Writing Awards, an art recognition
[...] A cappella group Pitch Please recorded two songs at Liquid 5th Productions, an a cappella recording studio in Durham, Feb. 4 and 5.
[...] The notion of feminism has been around since the late 19th century. Back then, the purpose of feminist movements was to express that the implementation
[...] Celebrities are everywhere in media: on the covers of magazines, in movies and in television. They set trends in fashion and endorse the latest
[...]