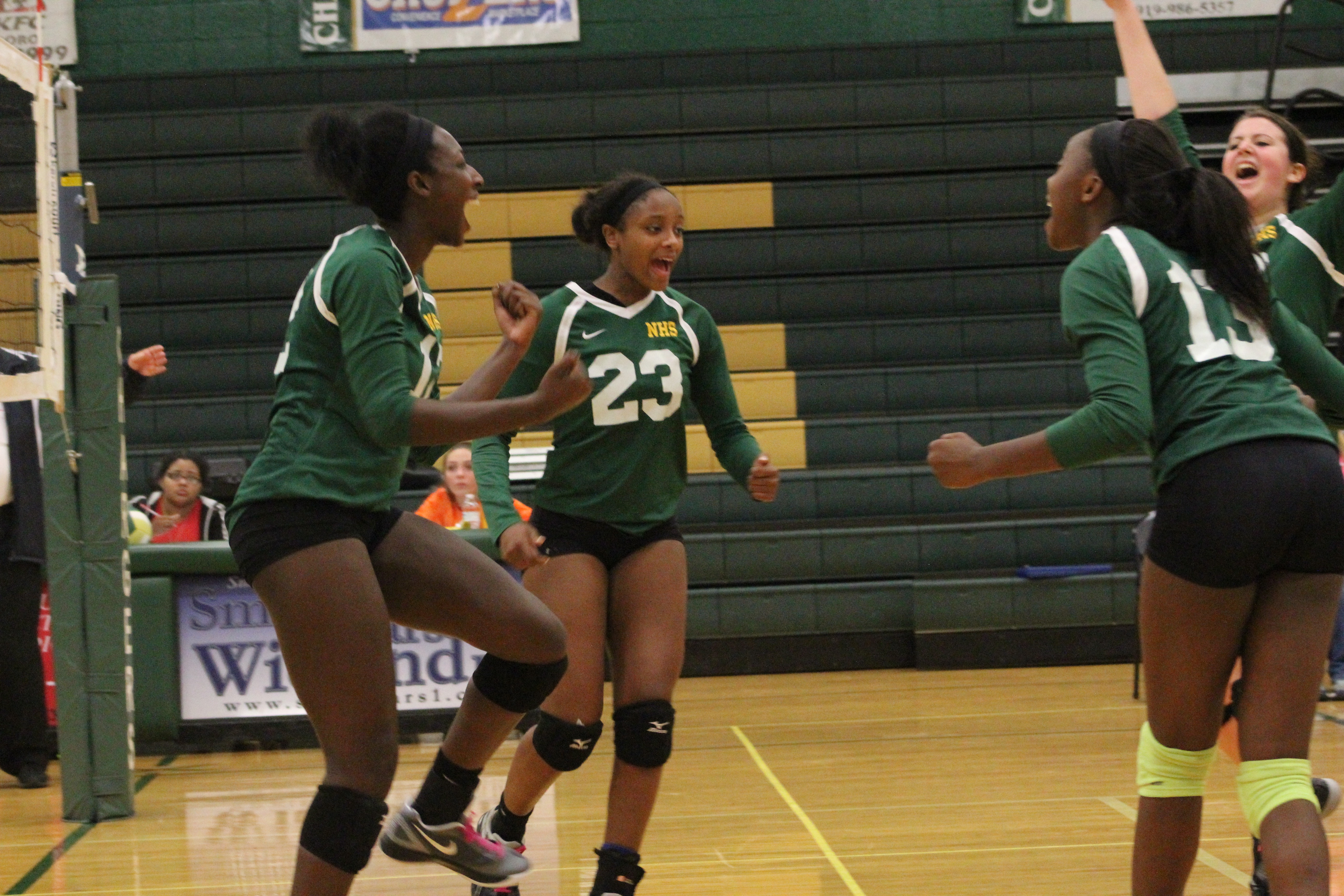 Last Thursday, volleyball defeated Orange High School 3 sets to 1. Photos by Davis Palermo.
[...]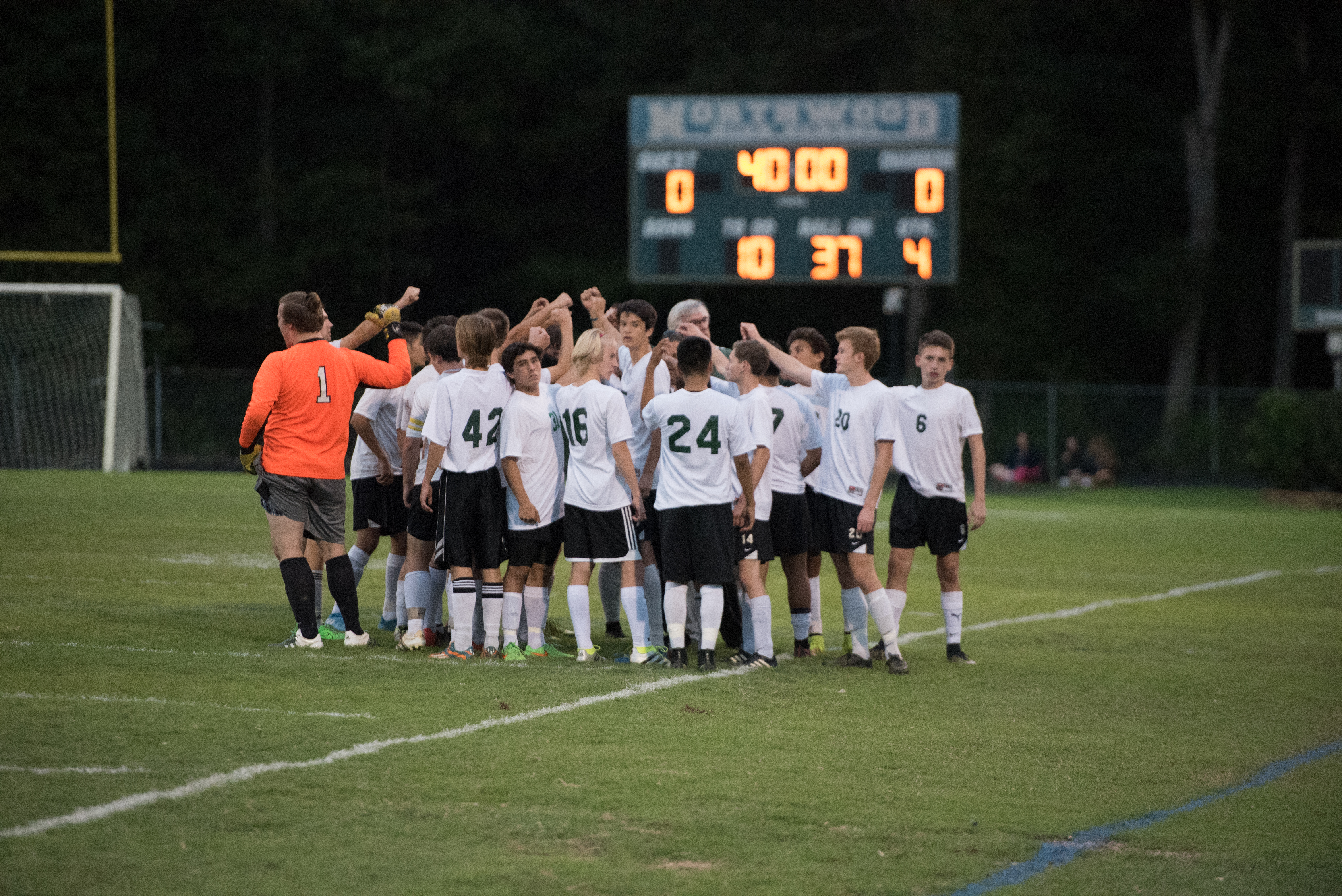 This Wednesday, boys' soccer faced off against Chapel Hill High School. The Chargers lost 3-0. Photos by Emma Taylor.
[...]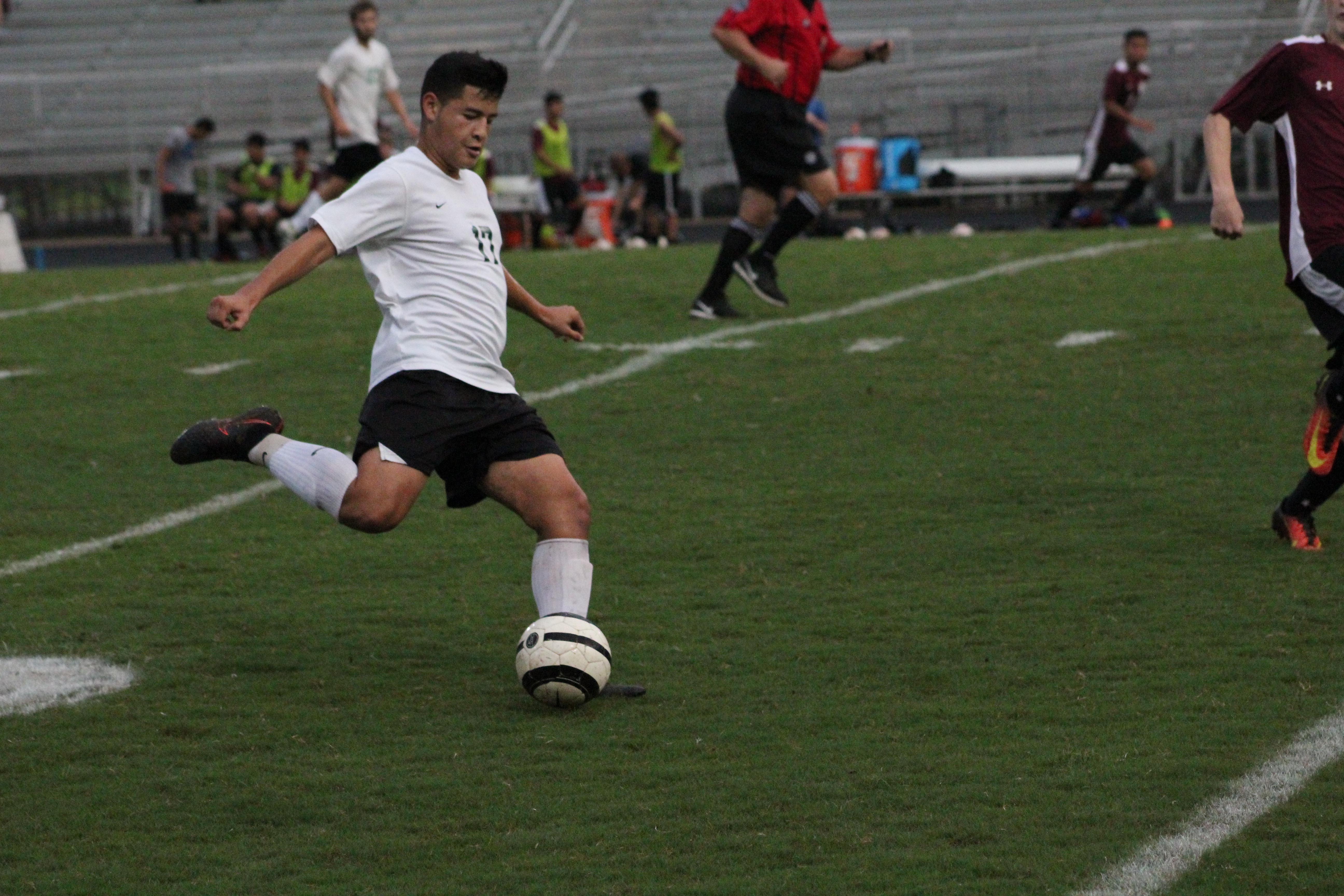 Boys' soccer played Cedar Ridge High School this Thursday. Northwood was ahead 2-0 at the second half, when Cedar Ridge came back to score
[...]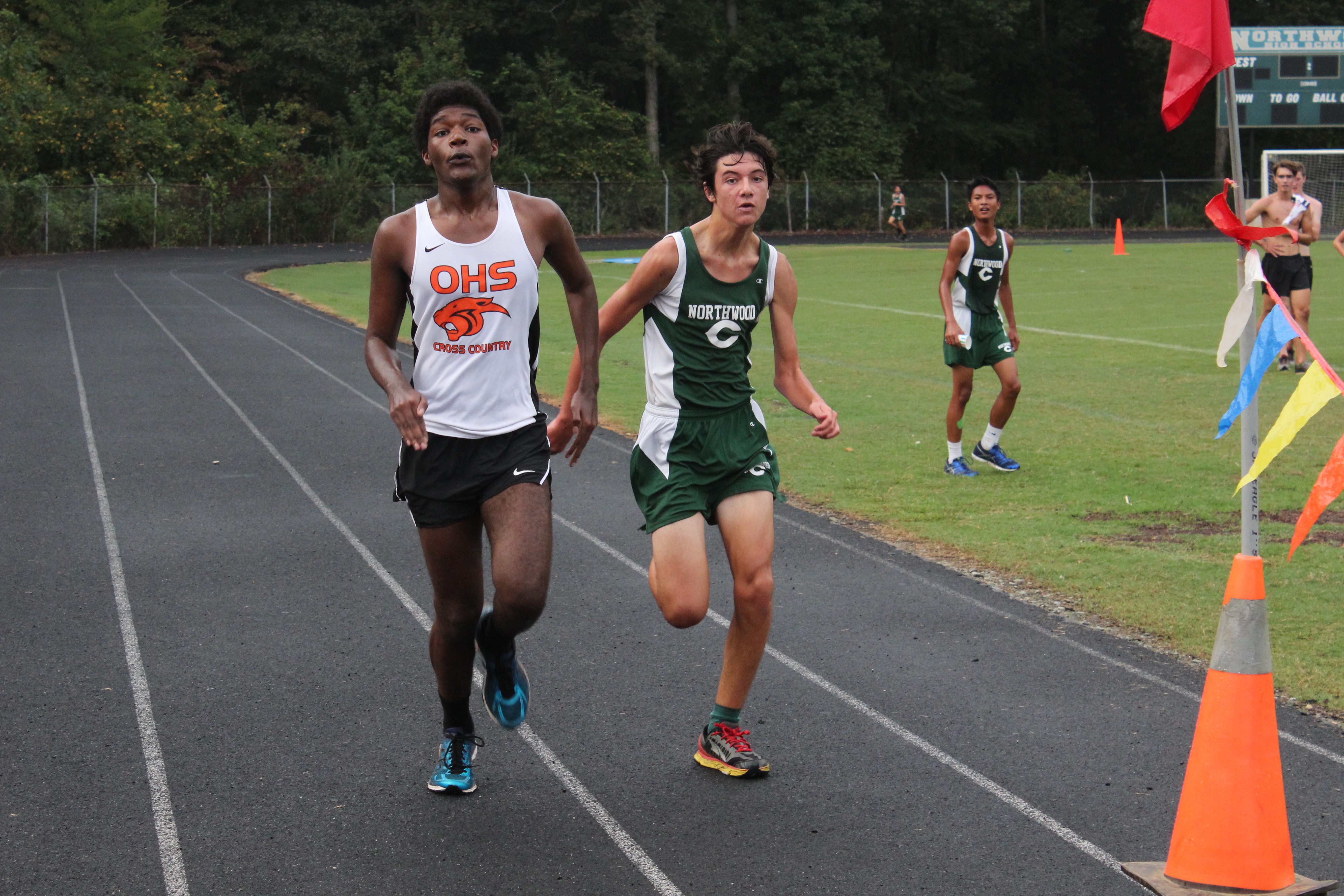 This Tuesday, cross country had a meet against Orange High School and Southern High School. Orange won both the boys' and girls' races.
[...]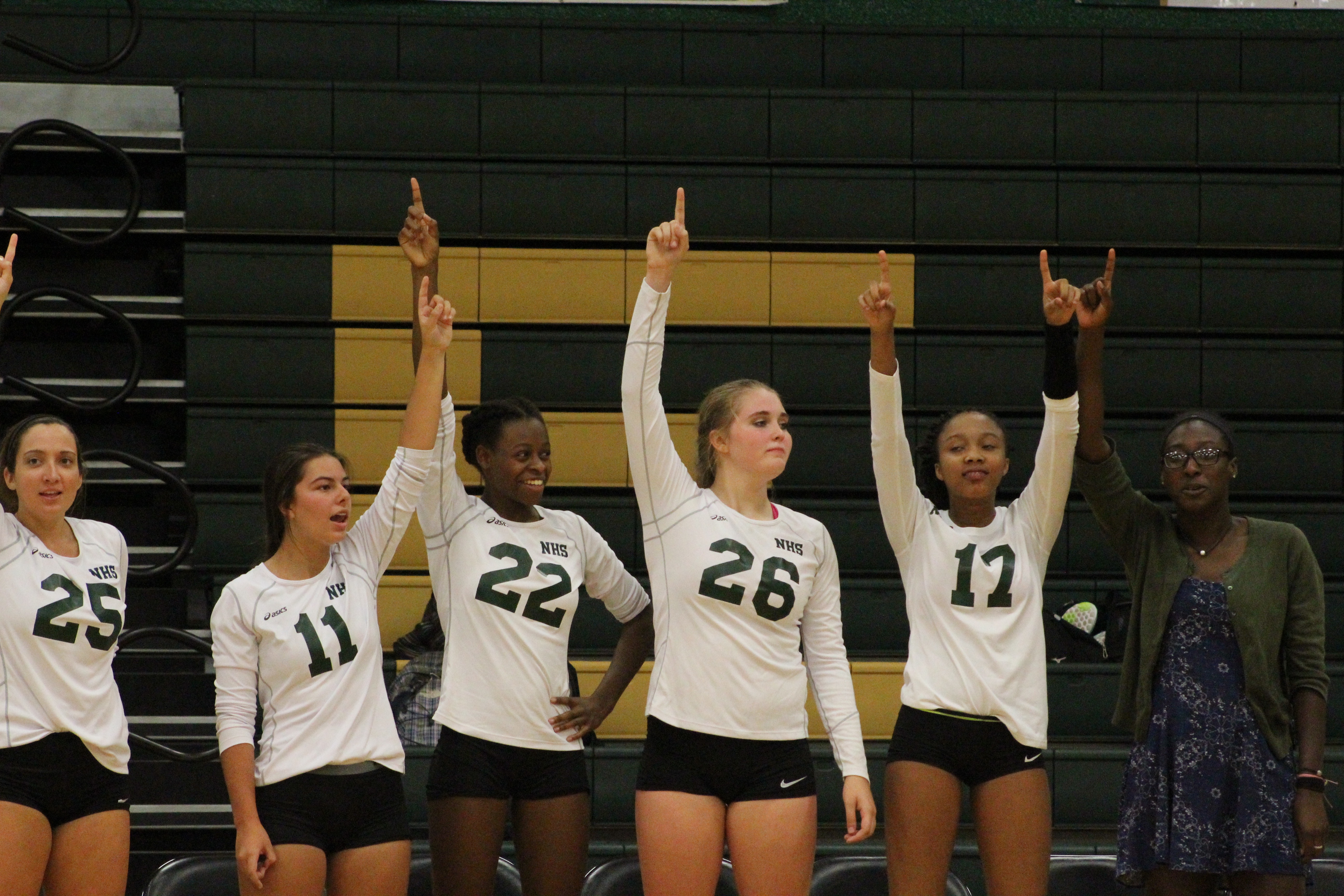 The varsity volleyball team beat Cedar Ridge for the first time in Northwood history. The team secured the win after the fourth set.
[...]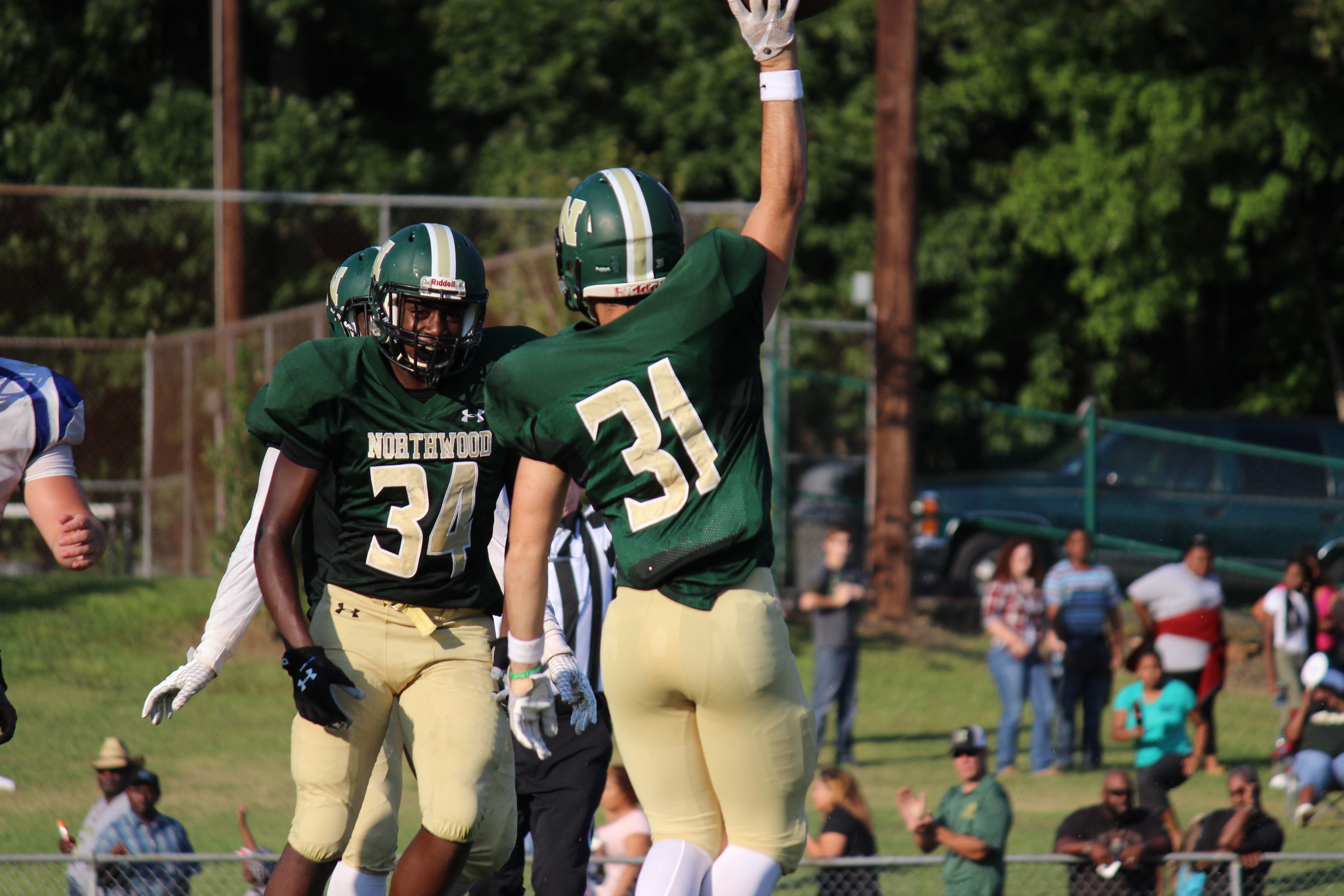 The football team defeated rival Jordan-Matthews (JM) 47-0 Monday at Northwood, bringing the Charger's overall record to 1-2. The Chargers were led by
[...]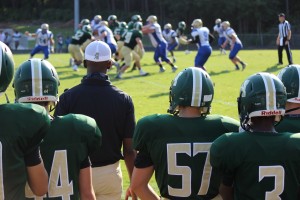 The Northwood Chargers defeated the Jordan-Matthews Jets at the first home game of the season. Photos by Sara Heilman and Riley Wolfgang.
[...] Choosing one college and changing her mind for another made senior Jazmine Atkins an interesting topic in school sports recently. Atkins is a
[...] Northwood alum and UNC basketball manager Maria Vanderford discusses highlights, disappointments of an unforgettable season. Maria Vanderford, a current junior at UNC-Chapel Hill
[...] The scoreboard reads 0-0, as the game has not even started yet. But the athletes stand on the expensive turf field, already
[...]